isco ASA5506H-SP-BUN-K9 ASA 5506H-X Network Security/Firewall Appliance~
Add to Cart
Price: $279.99
Quantity: 1
Condition: For parts or not working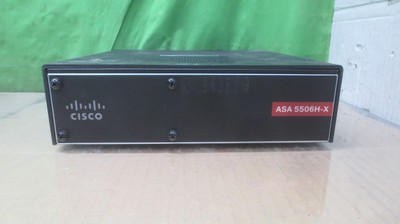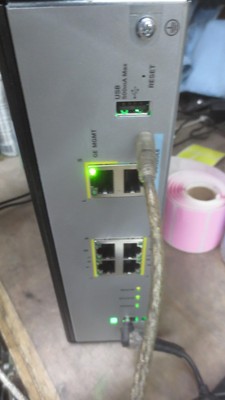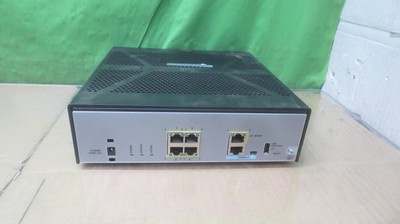 Please contact me about any significant problems with your order. I prefer to offer my buyers a 5-star eBay buying experience and value your positive feedback. I'll get back to you as soon as I can. Condition: As-Is, For Parts, Unit powered on, but did not post anything to console.

This item requires a power adapter that is Not Included

This item requires a power cord that is Not Included

No guarantees on full functionality and no returns / refunds / exchanges.

Shows signs of normal use w/ some scuffs / scratches / blemishes / sticker residue

Licenses / Subscriptions / Ability to Register Devices is Not guaranteed.
We do not have the ability to transfer licenses.

No other accessories / hardware / software.
Power cords are not included unless permanently attached to device

SKU: 28-C6-8120410 Packages are shipped via Fedex / UPS / Canada Post based on customer location.
We are not setup for courier preferences.

Freight Shipments are available to major cities in Canada - $475/pallet.
Please contact for freight shipments to other locations.
Add to Cart